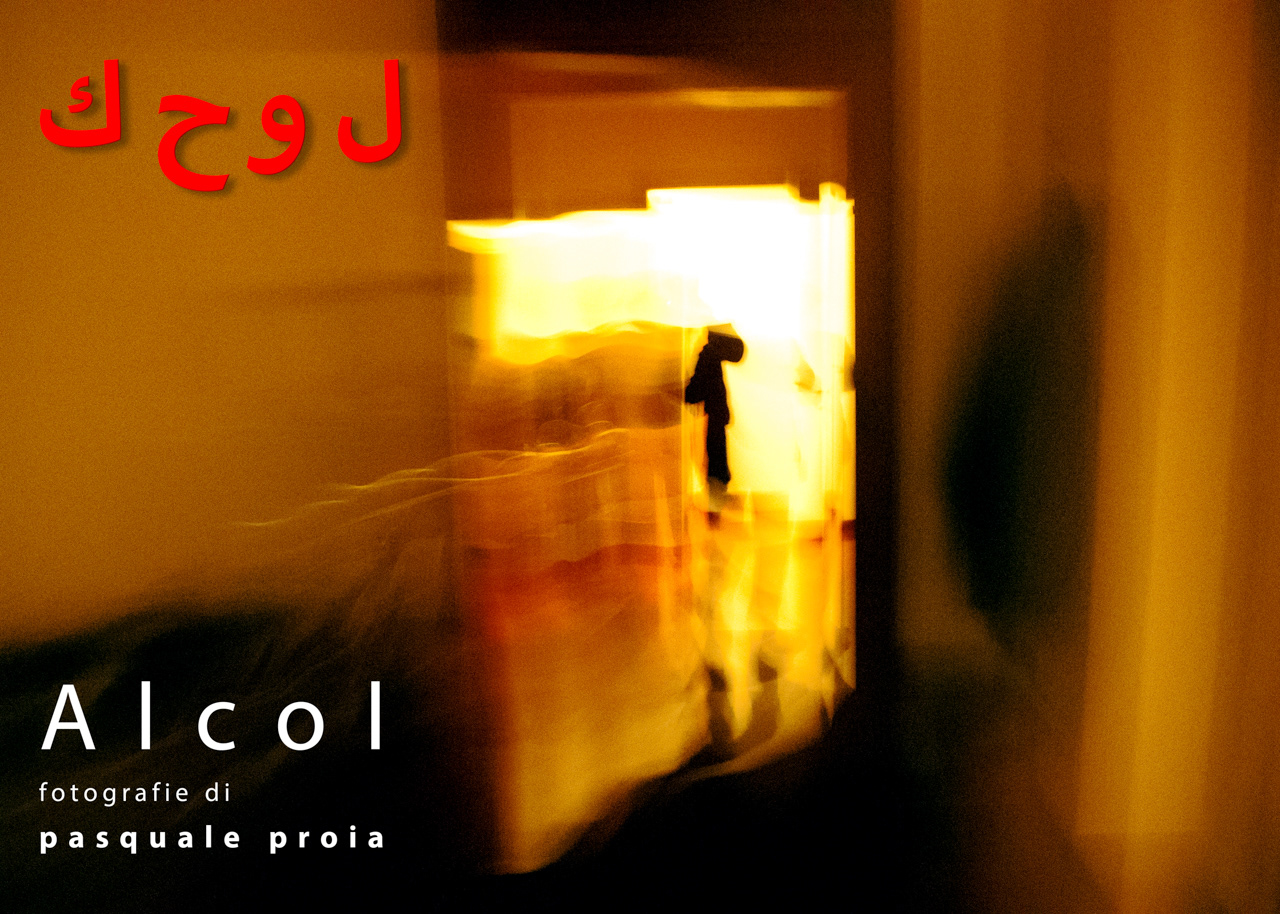 Alcol, un'indagine sulle "visioni alcoliche" dal punto di vista estetico, un viaggio assolutamente arbitrario nel prodotto di sinapsi e nel cortocircuito tra conoscenze, gusti, piaceri e interessi che ognuno di noi può avere nel rapporto con l'Alcol, dove le sensazioni di un momento o il condensato di una vita possono riaffiorare e combinarsi in colori ed immagini dando vita a mondi strettamente personali.
Il vetro la luce ed il colore degli alcolici sono i principali soggetti indagati in questo mio lavoro nato in pieno Lockdown.

Alcol, an investigation on the "alcoholic visions" on the esthetic side, a completely arbitrary journey in the products of synapses and the short-circuit between knowledge, tastes, enjoyments and interests that each one of us can have in the relationship with Alcohol, where the sensations of a moment or the condensation of a life can resurface and combine in colors and images, giving life to extremely personal worlds.
The glass and the light and the color of alcoholic beverages are the main subjects analyzed in this work of mine, born in the middle of the Lockdown.